This month Virgin.com is focusing on the subject: "How to become a modern leader", and next month we'll be bringing a group of inspiring thought-leaders together in London for our Virgin Disruptors event. This spotlight on leadership has got me thinking about my favourite quotes from some of the world's most inspiring change-makers. Here they are:
10. "Leadership is about making others better as a result of your presence and making sure that impact lasts in your absence." – Sheryl Sandberg
9. "Don't forget to do something for other people." – Marc Benioff
Virgin Unite, B Team, Fireside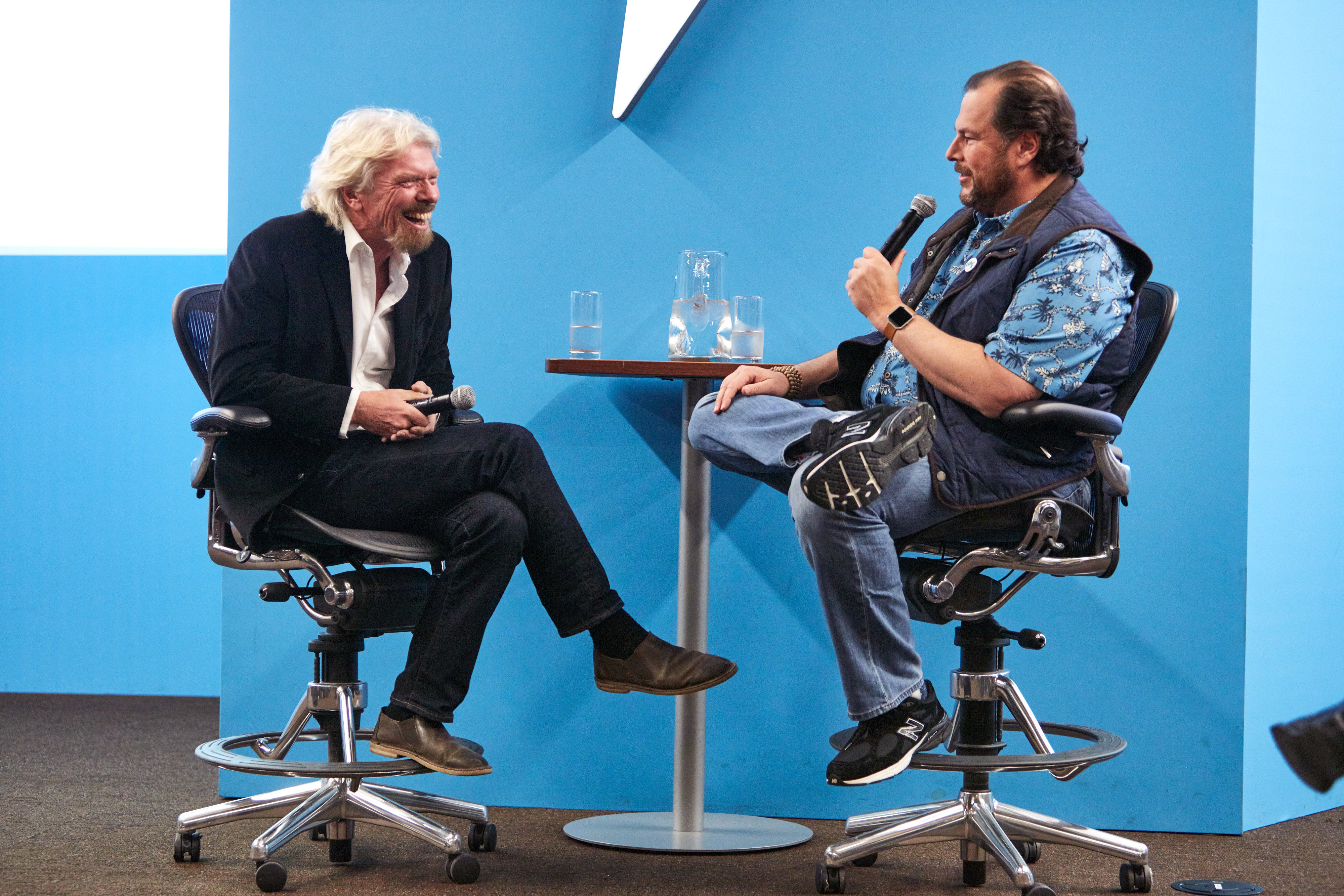 Image from Ronny Knight at Salesforce
8. "Don't be intimidated by what you don't know. That can be your greatest strength and ensure that you do things differently from everyone else." – Sara Blakely
7. "Earn your leadership every day." – Michael Jordan
6. "We need to think of the future and the planet we are going to leave to our children and their children." – Kofi Annan
richard_sarablakely.jpg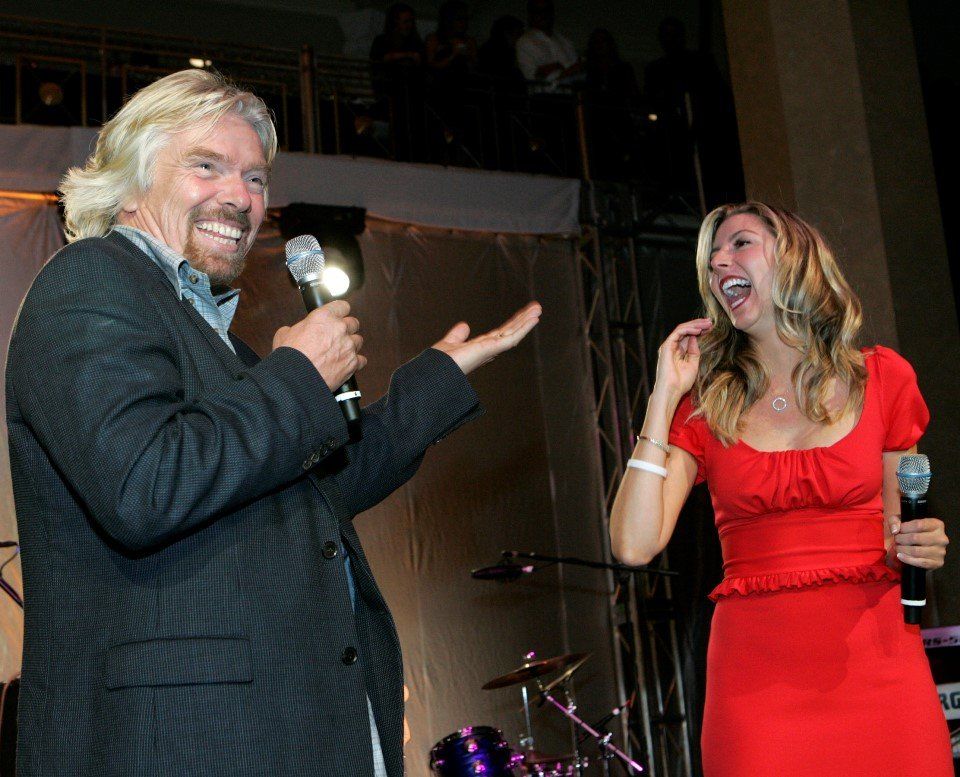 5. "Simply put: we don't build services to make money; we make money to build better services."  – Mark Zuckerberg
4. "Inexperience is an asset. Embrace it." – Wendy Copp
3. "Leadership is not just about giving energy … it's unleashing other people's energy." – Paul Polman
paulpolmanclimate.png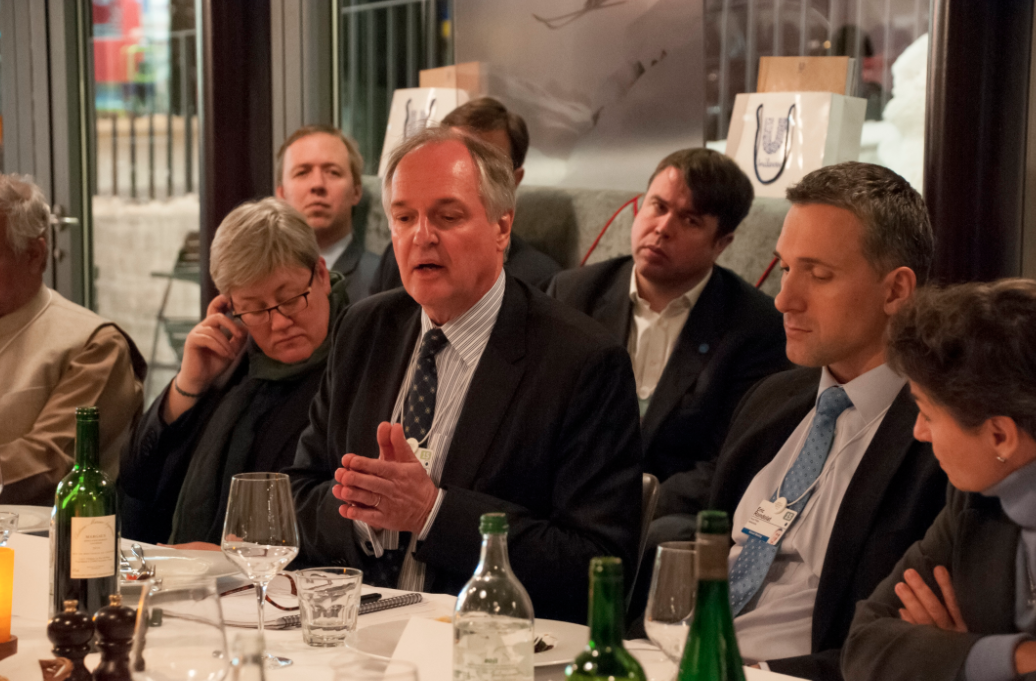 2. "Change will not come if we wait for some other person, or if we wait for some other time. We are the ones we've been waiting for. We are the change that we seek." –  Barack Obama
1. "We cannot ask others to do what we have not done ourselves." – Christiana Figueres
View more articles from our How to become a modern leader series, and find out how you could join yours truly at our Virgin Disruptors event, on Monday October 3rd in London.
Do you have a favourite quote about leadership? I'd love to see it in the comments below.